Overview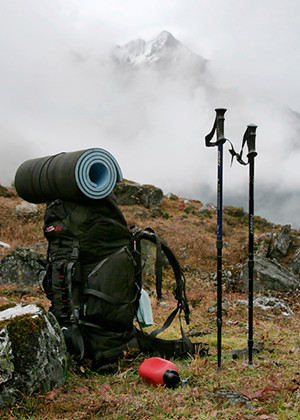 Such dreams are being tempered……
Backpackers own home is being built……
It's our backpackers' own Youth Hostel
A perfect hostel should be located in the centre of a city, so that you wouldn't spend too much money and time on reaching and leaving it. A proper garden can remind you of your warm family. It's much better to have a gazebo—staring blankly under the warm sunshine, it will be an essential part of every traveling.
You will have enough brightness in your room. And the bed will not be too small. A lock and a reading lamp are also provided. The DCs, mobile phones and MP3s are electricity—wasting units, so that a personal electrical outlet is what we offered to you. The most important thing is you will not sleep on the bed sheet which others has been used before, and the cushion is just moderate. You might have a nice dream with the quilt is comfortable, which expresses a light smell of sunshine.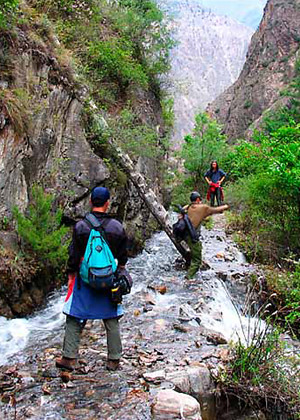 Our hostel also have some interesting facilities for you to count your thumbs, such as internet, WIFI, billiards, table tennis, reading room and DVDs. The more important, these are all free. Sitting in the bar at evening, drinking and chatting with friends come from all corners of the world is an exciting thing for you. The most import thing: a clean washing room is provided ! And 24 hours hot water for you to have a bath.
At last, our price is acceptable!
It is you home—if you are a backpacker.
【Part of honor for Cloudland】
《Lonely Planet》 - 《China》 2007 edition of the Kunming English top choice
《Lonely Planet》 - 《China》 2009 edition of the Kunming English top choice
《Lonely Planet》 - 《Yunnan》 2009 edition of the Kunming Chinese top choice
《Lonely Planet》 - 《China》 2011 edition of the Kunming English top choice
Tripadvisor 2009 Chinese top ten Youth Hostel
Tripadvisor 2011 Certificate of excellence
For many years was the most popular hostelbookers Youth Hostel and the best atmosphere Award (2007 -2012 years)